LEADING IN HIGH-PERFORMANCE METALS AND MATERIALS
GfE – We represent more than 100 years of experience in the manufacturing of high-performance metals and materials. With our technological know-how and our knowledge of material sciences, we design high-quality, customized solutions for you.
Special semi-finished products
Depending on your requirements for the material properties, we produce special semi-finished products from refractory metals or special alloys.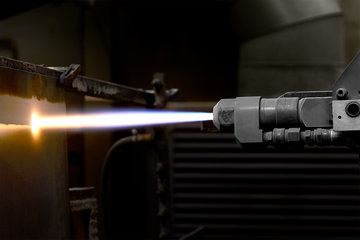 We use six high-quality methods to coat your component with the functional layer you requested.
Different metal powders of the highest quality for 3D printing, medical applications, or for the manufacturing of welding electrodes.
NEXT EVENT / FAIR
May 06 - 11, 2023
SVC TechCon 2023
Annual Technical Conference of the Society of Vacuum Coaters
Washington, D.C. , USA

more